Our circular activity
VALOMATEX's core business is to reintegrate into the value chain scrap, crushed, regenerated, end of batches & dormant stocks of engineering, high performance plastics and commodities: PVDF, PEEK, PPS, PES, PPA, PA, POM, PPO, PC, PEI,…
We also recover waste from additive manufacturing: PLA, PETG, PEI, …
Our goal is to valorize these technical polymers by reintegrating them into the value chain of the plastics industry.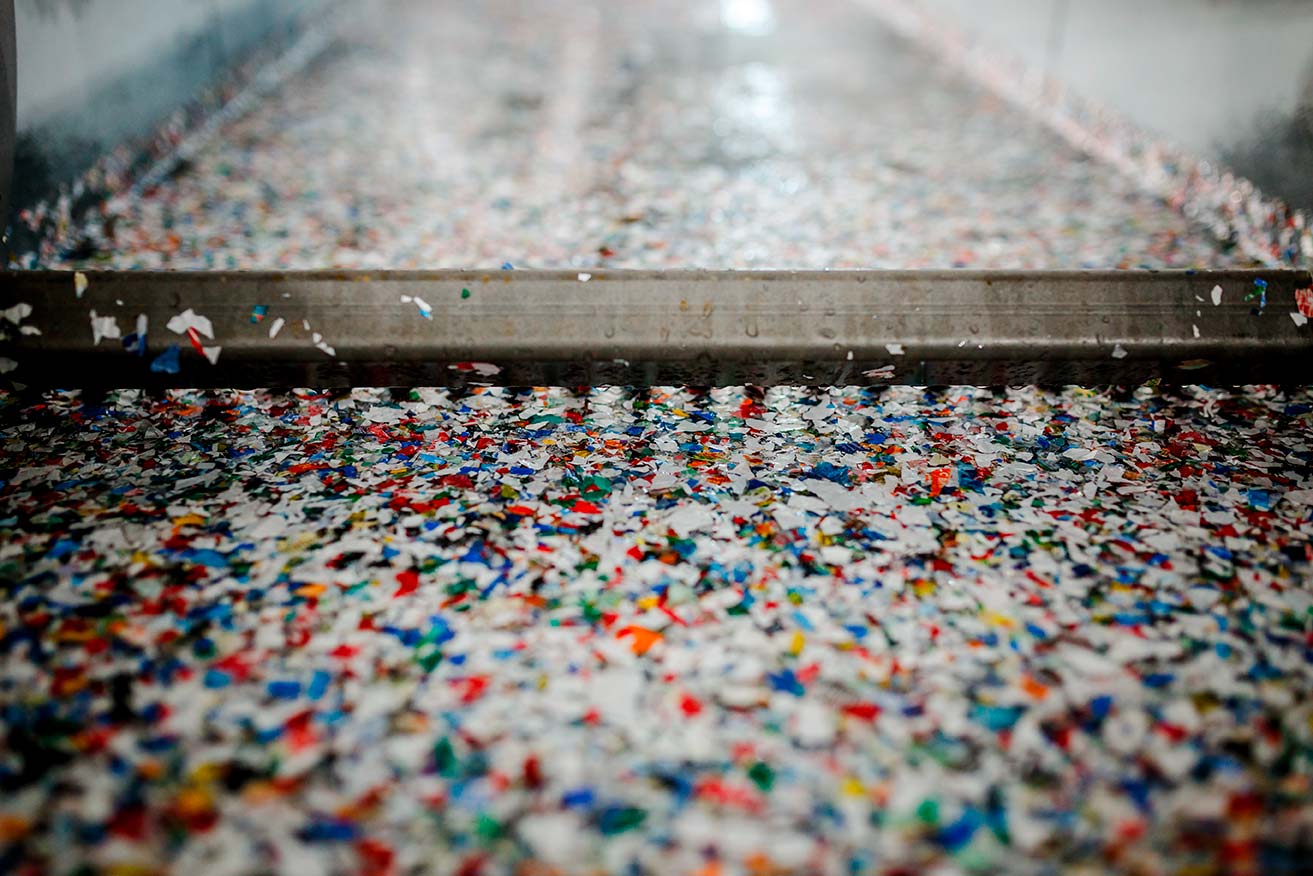 Supporting plastics manufacturers and material producers to anticipate changes in the legislative framework and limit the environmental impact of factories on their immediate environment (ISO 14001).
By creating open or closed loops, our objective is also to help our customers anticipate the AGEC law which will soon require the integration of recycled materials in the design of products.

Our approach also aims to secure the supply of raw materials due to their scarcity and the volatility of prices (reserve allocations to products with higher added value). In order to be part of a circular and virtuous approach, we collect plastic materials from our customers and partners within a 400 km radius of our headquarters, agencies and warehouses.
This choice allows us to reach a large part of France, Germany, Benelux, Switzerland, Austria, Italy and Spain.